Photography nerd,  Countryside wonderer,
Cow Enthusiast, Elton Fanatic, Hopeless Romantic, Happier Outside
Bristol Wedding Photorapher
"chasing about in fields of uncut grass and usually plastered, head to toe, in glorious Welsh mud"
A family of six, I was raised on an isolated hill farm in rural West Wales. I shared my life with my two brothers and my little sis, our sheep dog, a pony, my pet lamb and a 100 or so dairy cows. We spent our days erecting dams in the stream, building dens in the straw shed, chasing about in fields of uncut grass and usually plastered, head to toe, in glorious Welsh mud. It was wild, it was free, it was the stuff childhood should be made of. It sowed the seed for a lifelong love of nature, a love which has grown deeper with age and reflects itself in my work today.
"my own love story enables me to engage wholeheartedly in yours."
Always up for a new adventure, I moved to Bristol in 2011 to train to be a nurse. It was there I was lucky enough to meet my now husband, Tom. After 6 weeks, I just knew he was the one. We've been inseparable ever since.
Together we've been on many an adventure, the greatest of which was a year-long trip to New Zealand. We spend the year living in our van, climbing mountains and swimming in the sea, we picked apples for cash and made lots of wonderful friends along the way. We practically spent the whole year in the great outdoors, it was awesome.
she put me at ease straight away…"
I'm a fiery, ambitious person who wears my heart of my sleeve and is always off chasing my dreams. Tom is this wonderfully kind, stable supportive individual, he's my foundation and the person I'll always return to, once I'm done and dusted on my latest adventure.
I credit a huge amount of my passion for my work to him – my own love story enables me to engage wholeheartedly in yours.
"…captivated by documenting the most precious thing on this planet – the love between two people."
A huge part of what makes me who I am today was the loss of my best friend, my biggest supporter, the strongest woman I ever met – my wonderful Mum. My mum died suddenly in 2015 and quite simply, her death tore my world apart.
Learning to rebuild my life without Mum gave me an opportunity… I suddenly realised how precious time, love and life are. I realised the delicacy, the power of our relationships with others, and became captivated by documenting the most precious thing on this planet – the love between two people.
I had always loved photography but inspired by my Mum's undying faith in me, I made the decision to change career, to do something creative, something I will always be passionate about –  documenting real, crazy, magical LOVE.
Tom and I married in 2018, we were blessed with the presence of all those we adore, glorious sunshine and a day full of memories we will cherish forever.  We were also blessed with a wedding photographer who just "got us", who understood our vision and who we trusted to capture our unique day, to tell the true story of us.
The moment our wedding gallery arrived was one I will never forget, it was the most intense, love-filled hour of my life. We laughed, we cried, we were amazed at all the things we'd missed on the day. It was remarkable.
In that moment, I truly realised the privilege of my work, and I now work tirelessly to deliver the same experience for my clients.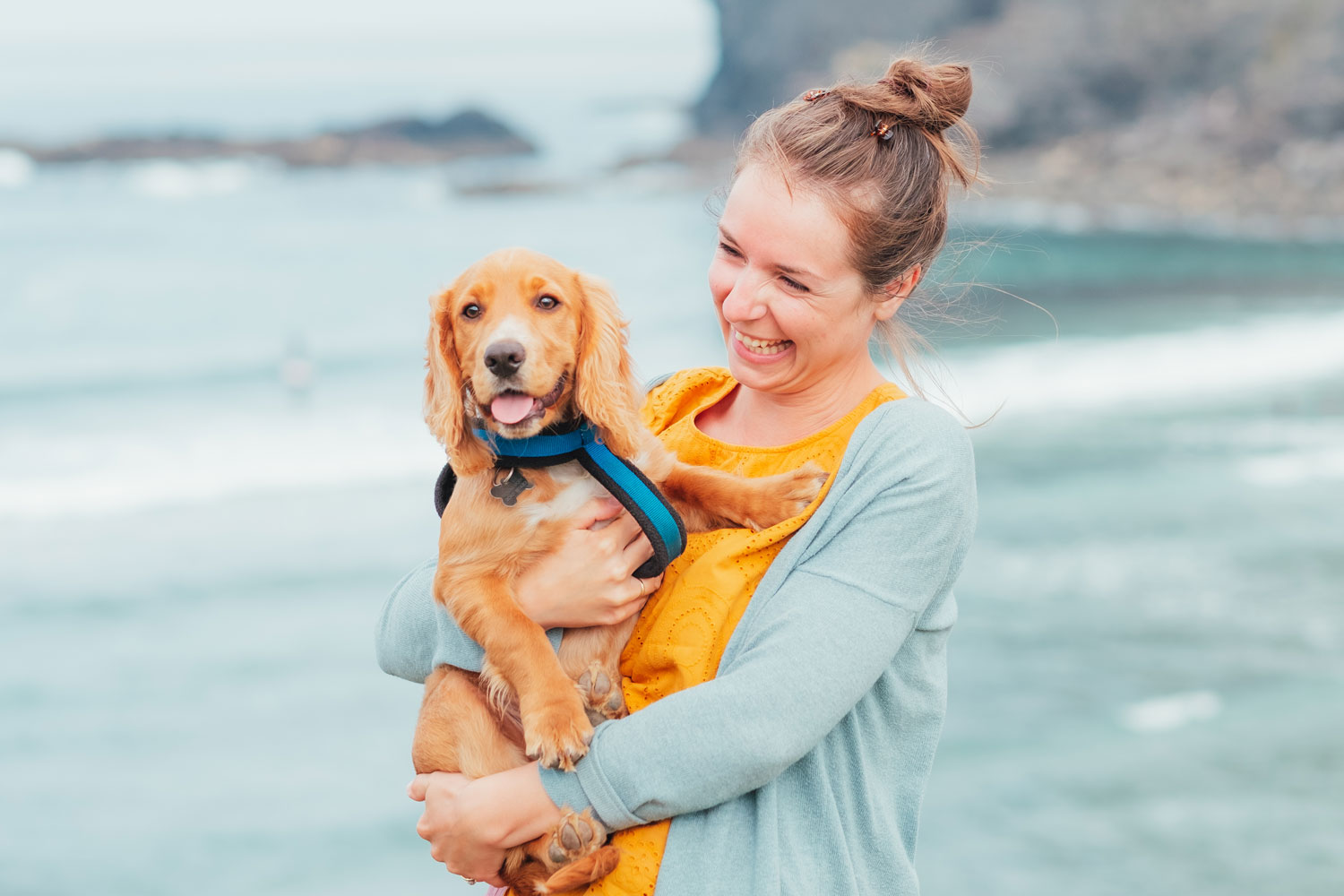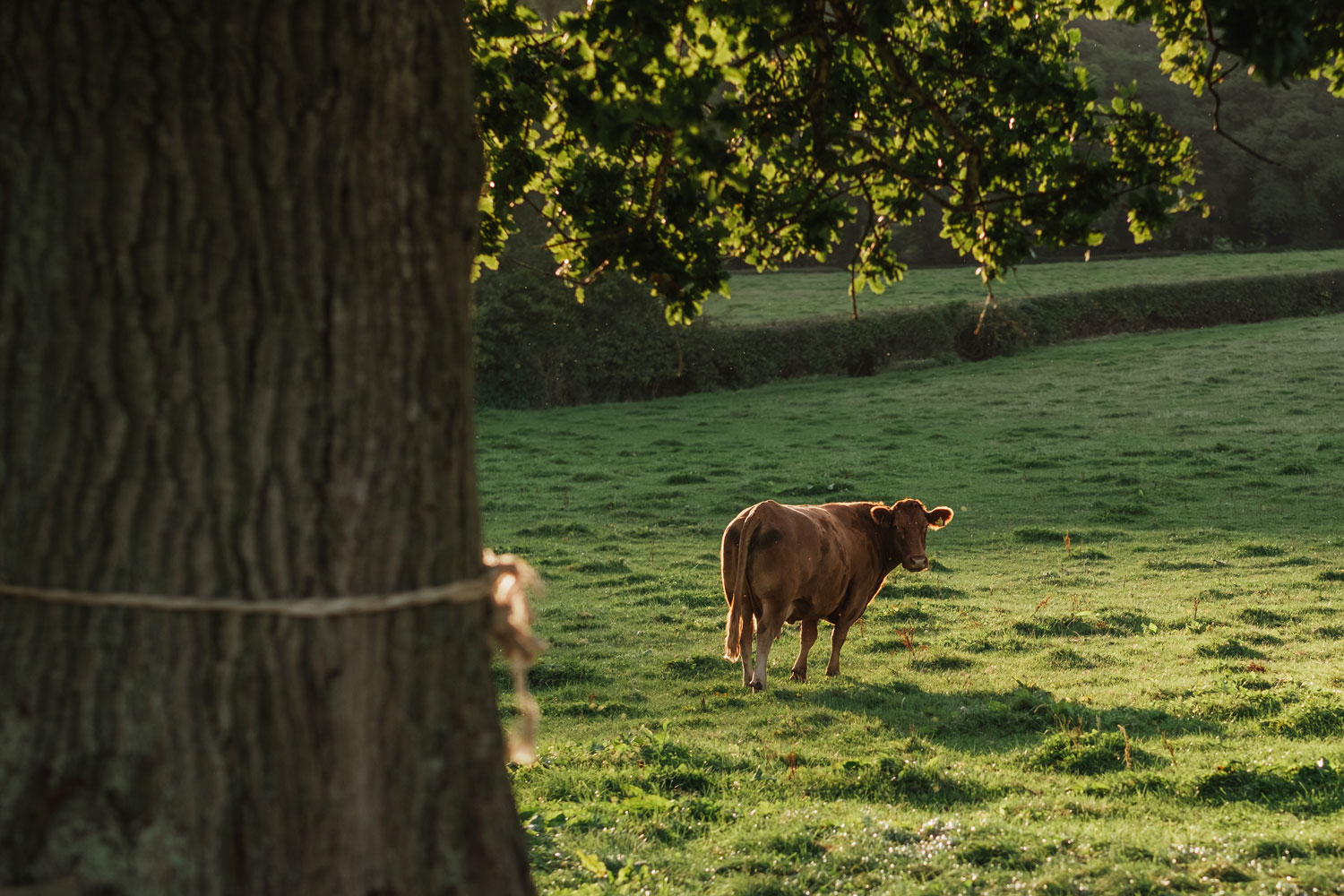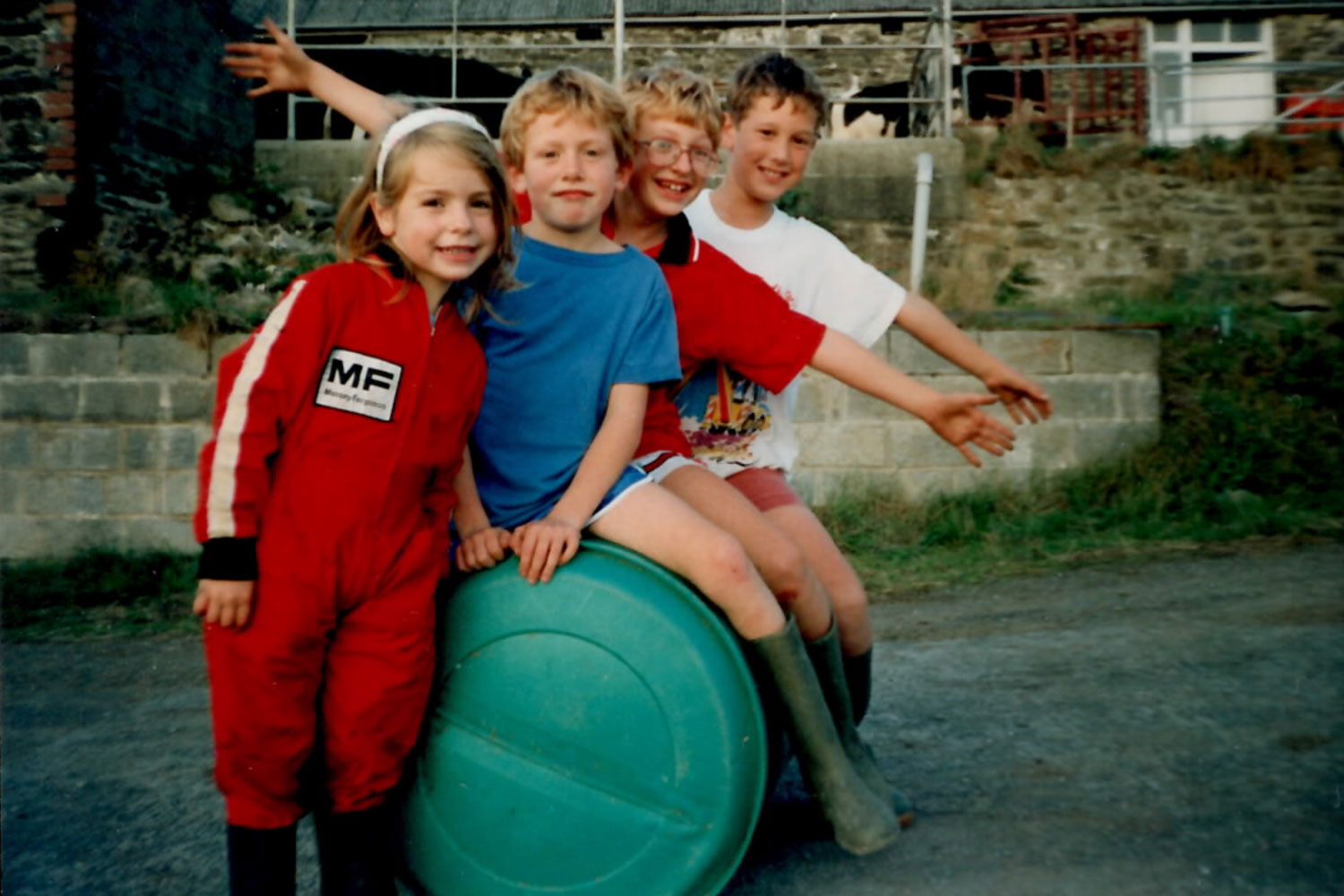 During my Photography Career, I have been lucky enough to be coached by some of the best Wedding Photographers in the UK including Mike Garrard, Damion Mower, Ben Toms as well as having business coaching from the incredible Faye Cornhill.
These guys have shaped me into the photographer I am today and have helped my photography business excel.
I am committed to my own career development. I know I will never stop learning and every year invest in guidance and education, be that in photography, post-production skills or business development. My end goal is always providing the best customer experience for all my clients.
Bristol, Bath, Somerset, South Wales