A Festival Garden Wedding
Jennie and Stu are the sweetest couple ever. I met them at a Wedding Show in 2018 and we instantly hit it off. They wanted a super informal, festival-themed wedding in their own back garden. I met up with them for their Just Us shoot a couple of months before the big day. When I went to their house I was blown away by their garden, up on a hill with extensive views over Dartmoor and lots of space for all their guests. It just knew it was going to be a really cool wedding.
Here's what they had to say about me:
"We couldn't be happier with our wedding photos from our recent wedding! We chose Becky from many photographers at the Wedding Show (Exeter Westpoint). We wanted a someone who could take stunning natural photographs, and who would fit right in to our small, informal country garden wedding. She encouraged us to have an engagement shoot, which we hadn't considered before. Having had the shoot, this meant we felt much more relaxed in front of the camera on our wedding day! On the day, Becky blended into our wedding as one of the guests, and seemed to be everywhere to capture all of the details and special moments, without intruding at all. We are so pleased with the final wedding photos, and are having difficulty choosing our favourites to frame and print! There are so many beautiful, informal shots, capturing our us and our guests enjoying ourselves, and perfectly depicting the feeling of the day. Thank you Becky for being so easy to work with, and providing us with such special memories of our big day!"
Both Jennie and Stu's family are super close, so when I turned up to bridal preparations it was a cry a minute, everyone was so emotional, it was really, really lovely. Jennie had her hair and make-up done by Changing Faces and looked simply divine.
The ceremony was held at Canonteign Falls, a wedding venue I'm used to shooting at (The Wedding planner Lianne is amazing and gives you a lot of freedom to do what you want). They were even lucky enough to be able to have their ceremony outside, under the gazebo next to the lake.
When we arrived at Jenny and Stu's house for their reception, I couldn't believe the transformation. These guys had worked super hard to get that chilled out, festival-vibe and I was all over it! 
There was so much attention to detail with lots of thoughtful things for their guests, including space hoppers, a bouncy castle, tug of war, haybales to sit on, blankets to cosy up under as evening set in, a bonfire, sparklers and delicious food by Peter Mundy Catering during the day, with Pizza by Chanbury's Wood Fired later on. It was lush!
My absolutely favourite thing about this wedding was how much Jennie let loose on the dancefloor. I was due to leave, and the dancing hadn't quite got going, so she rounded everyone up and it all went a little crazy (so of course, I stayed!).
becky-weir-photography-bristol-somerset-wedding-photographer-Festival-Garden-Wedding31
becky-weir-photography-bristol-somerset-wedding-photographer-Festival-Garden-Wedding15
becky-weir-photography-bristol-somerset-wedding-photographer-Festival-Garden-Wedding18
becky-weir-photography-bristol-somerset-wedding-photographer-Festival-Garden-Wedding32
becky-weir-photography-bristol-somerset-wedding-photographer-Festival-Garden-Wedding38
becky-weir-photography-bristol-somerset-wedding-photographer-Festival-Garden-Wedding23
becky-weir-photography-bristol-somerset-wedding-photographer-Festival-Garden-Wedding12
becky-weir-photography-bristol-somerset-wedding-photographer-Festival-Garden-Wedding29
becky-weir-photography-bristol-somerset-wedding-photographer-Festival-Garden-Wedding34
becky-weir-photography-bristol-somerset-wedding-photographer-Festival-Garden-Wedding25
becky-weir-photography-bristol-somerset-wedding-photographer-Festival-Garden-Wedding20
becky-weir-photography-bristol-somerset-wedding-photographer-Festival-Garden-Wedding1
becky-weir-photography-bristol-somerset-wedding-photographer-Festival-Garden-Wedding10
becky-weir-photography-bristol-somerset-wedding-photographer-Festival-Garden-Wedding30
becky-weir-photography-bristol-somerset-wedding-photographer-Festival-Garden-Wedding24
becky-weir-photography-bristol-somerset-wedding-photographer-Festival-Garden-Wedding27
becky-weir-photography-bristol-somerset-wedding-photographer-Festival-Garden-Wedding16
becky-weir-photography-bristol-somerset-wedding-photographer-Festival-Garden-Wedding8
becky-weir-photography-bristol-somerset-wedding-photographer-Festival-Garden-Wedding11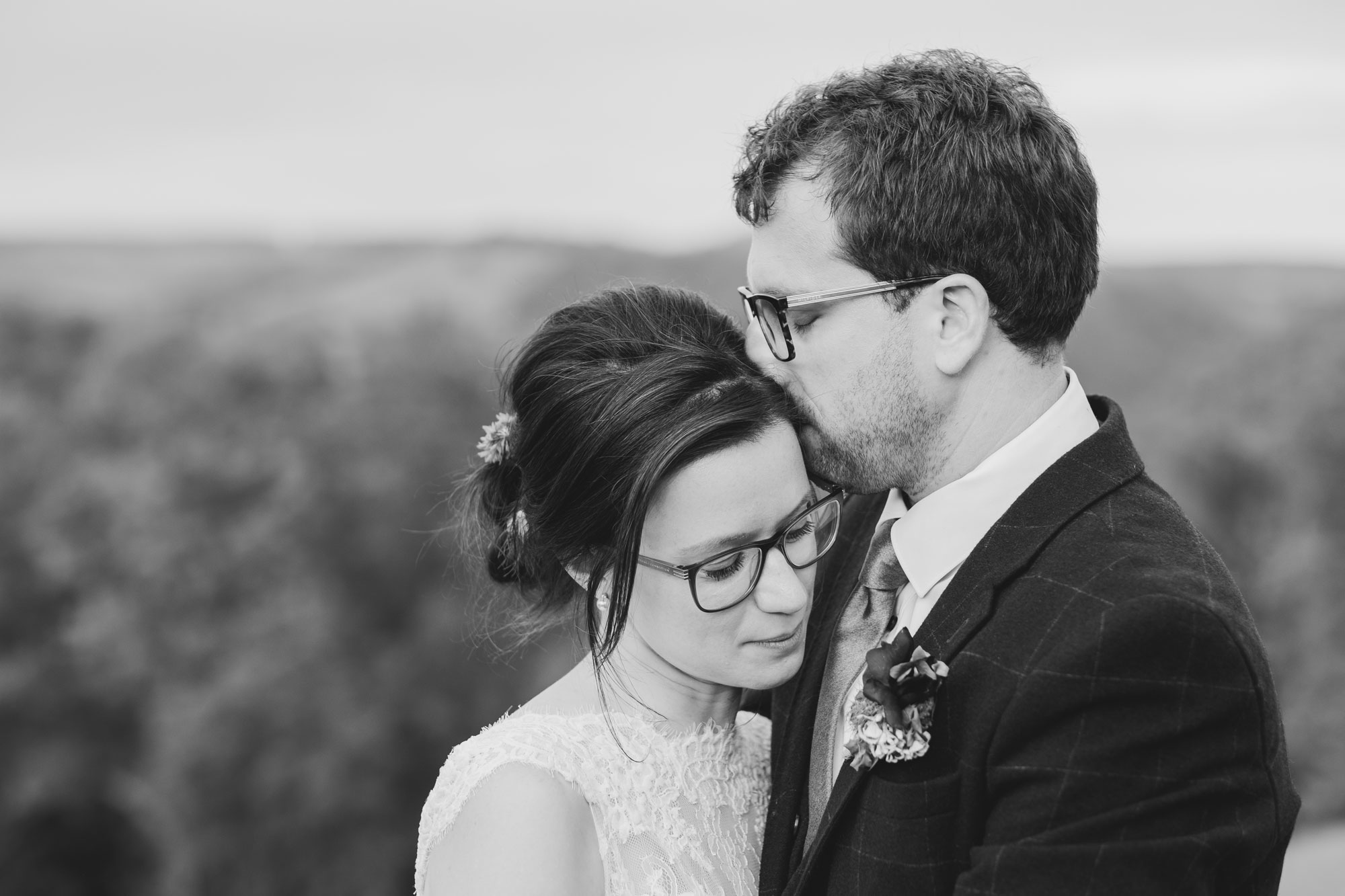 becky-weir-photography-bristol-somerset-wedding-photographer-Festival-Garden-Wedding35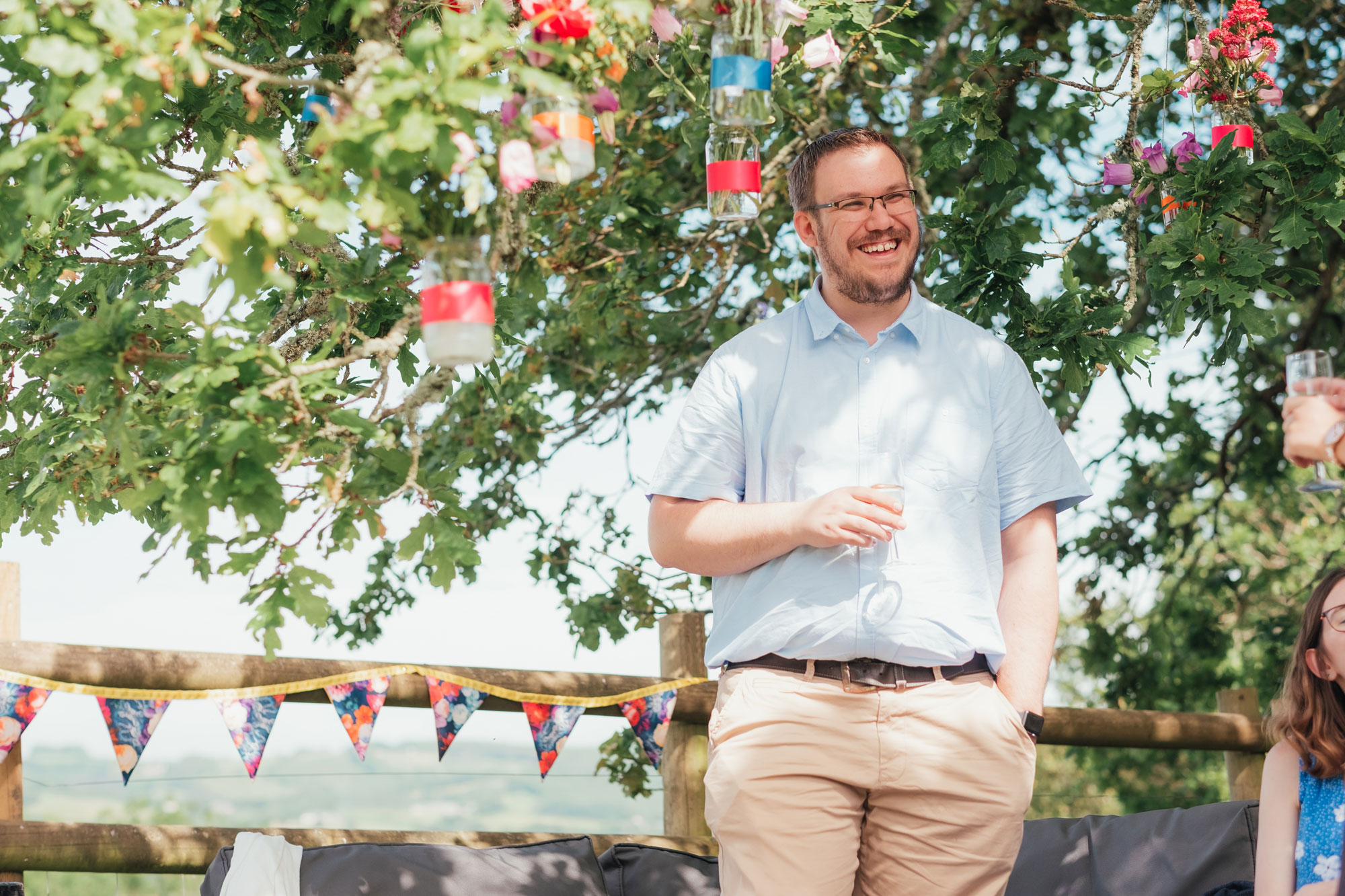 becky-weir-photography-bristol-somerset-wedding-photographer-Festival-Garden-Wedding21
becky-weir-photography-bristol-somerset-wedding-photographer-Festival-Garden-Wedding22
becky-weir-photography-bristol-somerset-wedding-photographer-Festival-Garden-Wedding33
becky-weir-photography-bristol-somerset-wedding-photographer-Festival-Garden-Wedding3
becky-weir-photography-bristol-somerset-wedding-photographer-Festival-Garden-Wedding36
becky-weir-photography-bristol-somerset-wedding-photographer-Festival-Garden-Wedding37
becky-weir-photography-bristol-somerset-wedding-photographer-Festival-Garden-Wedding14
becky-weir-photography-bristol-somerset-wedding-photographer-Festival-Garden-Wedding13
becky-weir-photography-bristol-somerset-wedding-photographer-Festival-Garden-Wedding2
becky-weir-photography-bristol-somerset-wedding-photographer-Festival-Garden-Wedding4
becky-weir-photography-bristol-somerset-wedding-photographer-Festival-Garden-Wedding9
becky-weir-photography-bristol-somerset-wedding-photographer-Festival-Garden-Wedding5
becky-weir-photography-bristol-somerset-wedding-photographer-Festival-Garden-Wedding7
becky-weir-photography-bristol-somerset-wedding-photographer-Festival-Garden-Wedding6
becky-weir-photography-bristol-somerset-wedding-photographer-Festival-Garden-Wedding17
becky-weir-photography-bristol-somerset-wedding-photographer-Festival-Garden-Wedding28
becky-weir-photography-bristol-somerset-wedding-photographer-Festival-Garden-Wedding19
becky-weir-photography-bristol-somerset-wedding-photographer-Festival-Garden-Wedding26
A Cotswold Circus Wedding ↠